Please note we have been experiencing extreme postal delays with overseas orders. Books posted to US, Canada and UK have been taking up to 2 months to arrive.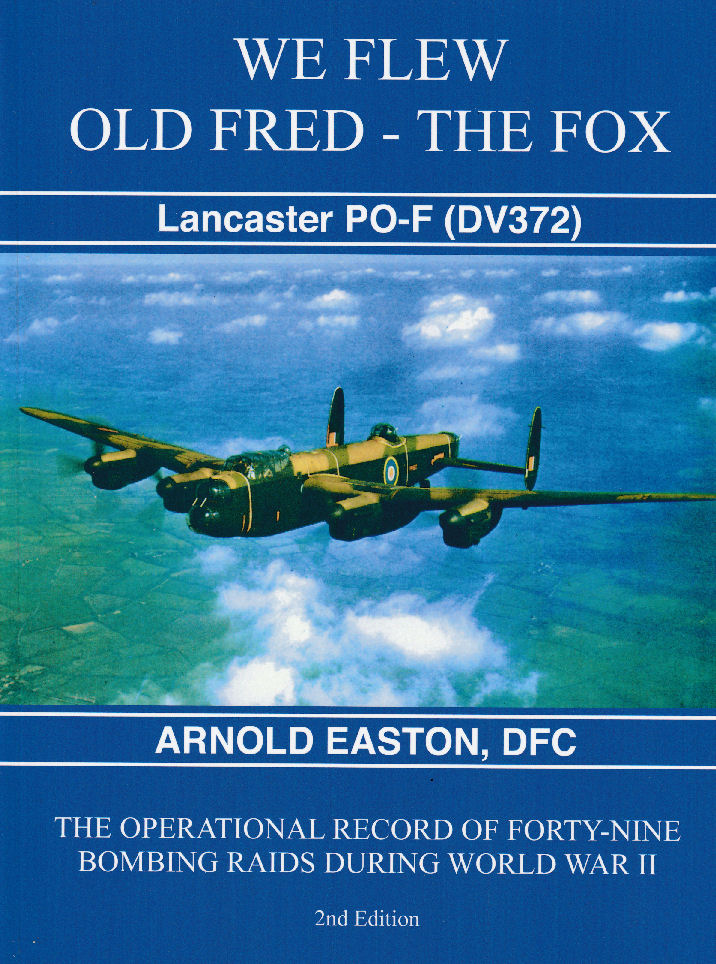 We Flew Old Fred – The Fox
Product Description
As a brand new Lancaster bomber, 'Old Fred'
had its first operation over Berlin on 18/19 November 1943,
and its forty-ninth and last over Orleans, France, nine months later, on 10/11 June.
This is the story of this aircraft, of its operations and of the crew who manned it.
We Flew Old Fred – The Fox

Written by Arnold Easton, DFC
2nd Edition 2021
RRP $35.00
10 in stock