Sitting high among tall gums in a peaceful neighbourhood surrounded by birdsong, you'll find Tales from the Treehouse. Books that find their way down from the treehouse are selected editions for discerning readers…readers who want more than just words.
Tales from the Treehouse offers books that retell old stories or provide insights into new ones. Within the words, these books contain messages of humour, whimsy, truth, respect, hope and imagination. They are packed full of quirky characters, extravagant colour and sensitive pencil illustrations.
Tales from the Treehouse books are especially designed for astute adults, creative kids, responsive oldies, significant others, and anyone else who just likes to be read to.
And we're proud to be Australian.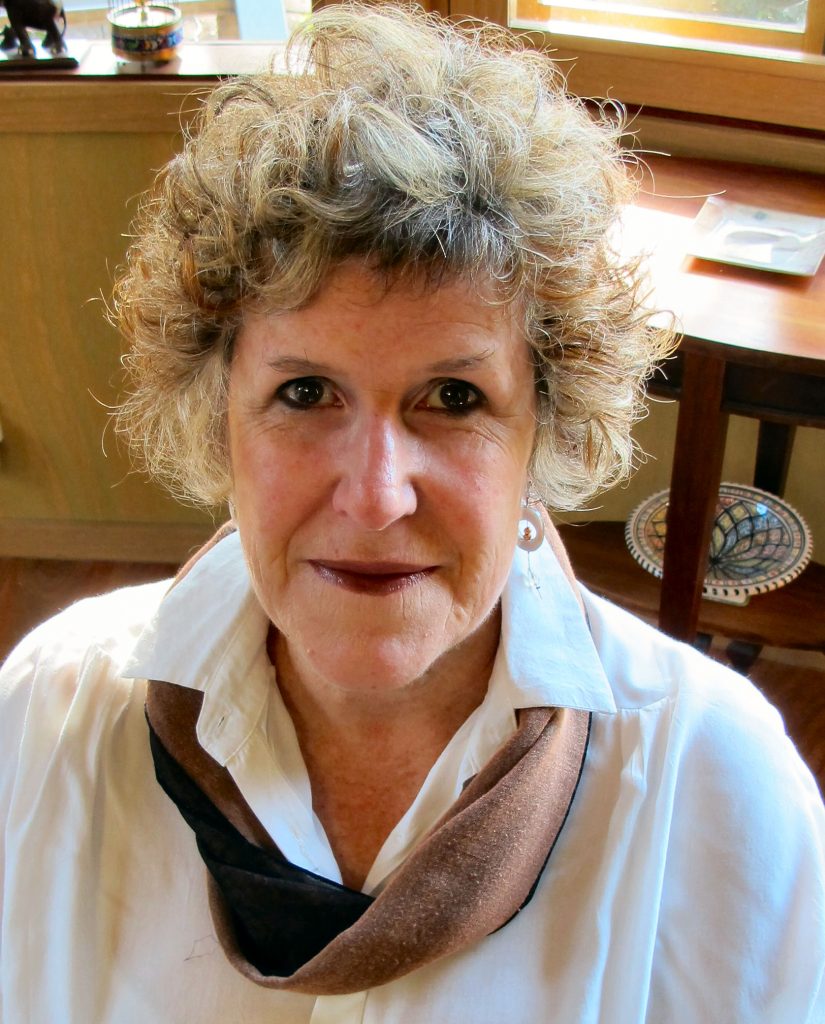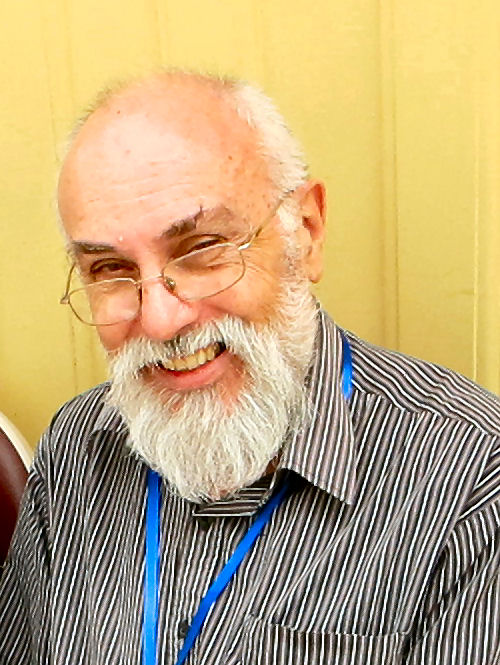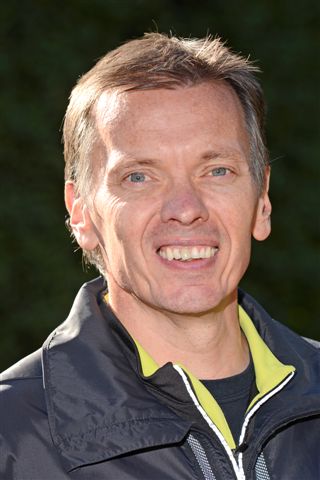 Andrew McKenzie
For as long as he can remember Andrew has been scribbling away – even when he was supposed to be paying attention in class or was bored in a business meeting. "Doodling is great. Thank God for paper and pens!"
Andrew's gloriously colourful illustrations feature in Stick Your Neck Out : a tale of two giraffes and a black hole that sucks, and A Zoo of Gutsy Goodness. He is currently working on Cosmo Flies into Christmas – a new title from Tales from the Treehouse.
Rebecca Hayman
Rebecca Hayman lives in Melbourne with her husband and two children. She has written several adult novels, one of which was short-listed for the Vogel Award in 2000. She has also won several awards for her short stories and most recently published a children's first chapter book Orsom's Good Idea in collaboration with her daughters.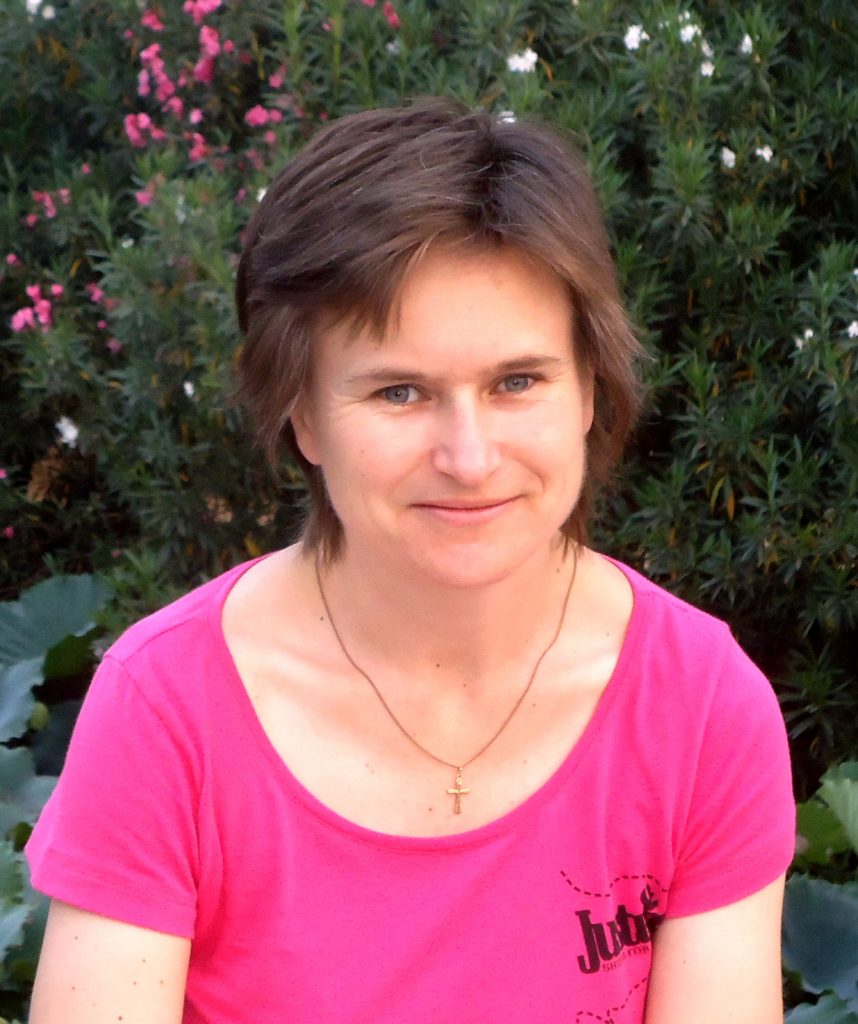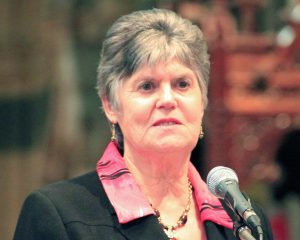 Maree Silver
Maree wrote her first poem in 2004 after she found a verse forming in her head. This lead to her joining The Wordsmiths of Melbourne poetry group in 2005. Over the years, her poems have been published in many Poetica Christi Press anthologies.
Maree published her debut book Threshold – A miscellany – Poems of Country and City in 2015.
Her carefree childhood was spent in the small West Wimmera town of Dimboola bordered by the Wimmera River and the Little Desert and it was during these early years that she developed a lasting love of untamed nature and bush walking before moving to Melbourne in her teenage years to complete her studies.
A china painter and amateur photographer Maree responds emotionally to visual imagery.
Cameron Semmens
Who is this Cameron Semmens?
Well, this is a question that he often asks himself. He is many things, as we all are. Most definitely he is a poet; an award-winning and prolifically published one at that. But he also does book designing, publishing consultancy and facilitates creative writing workshops for students and adults across Australia. He also has worked as a carer and mental health support worker for many years and is presently studying his Bachelor of Counselling, where he seeks to unite this professional therapy with his creative practices.
He has described himself at various times as: a connoisseur of fine words, a soul plumber, a professor of heartbreak, a force of dadness, and a truly lucky guy having the love-wind of Ramak, three beautiful kiddies and a supportive crowd of family and friends.
Cameron has published 27 books, released 6 spoken word albums, has had many individual poems published in magazines and journals, and currently he curates 2 podcasts:
Shards – The 1 Poem Podcast of Cameron Semmens 
and
The Persian and The Poet
where Cameron Semmens and Ramak Bamzar share poems of love and wonder in English and Farsi.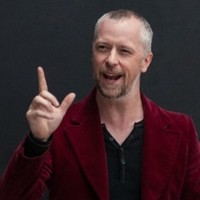 Trevor Hay
Trevor Hay is a Melbourne writer specializing in literary approaches to intercultural understanding. He is a fluent speaker of Mandarin Chinese, a collector of rare and antique books on China-Europe interaction and an expert on Chinese theatre. He is currently conducting research on intercultural approaches to the teaching of Chinese.
Other books by Trevor include East Wind, West Wind (Penguin, 1992);   Black Ice: A Story of Modern China (Australia: Indra Pub., 1997);  Tartar City Woman: Scenes from the Life of Wang Hsin-Ping, Former Citizen of China (Melbourne University Press, 1990); China's Proletarian Myth. The Revolutionary Narrative and Model Theatre of the Cultural Revolution (Lambert Academic Pub., 2008).
Trevor is pictured here beside a recently unearthed 5th Century city wall near Luoyang, which is just south of the Yellow River, a site considered the heartland of Chinese culture. He is one of the few foreigners to have been shown the site.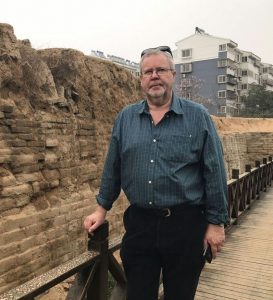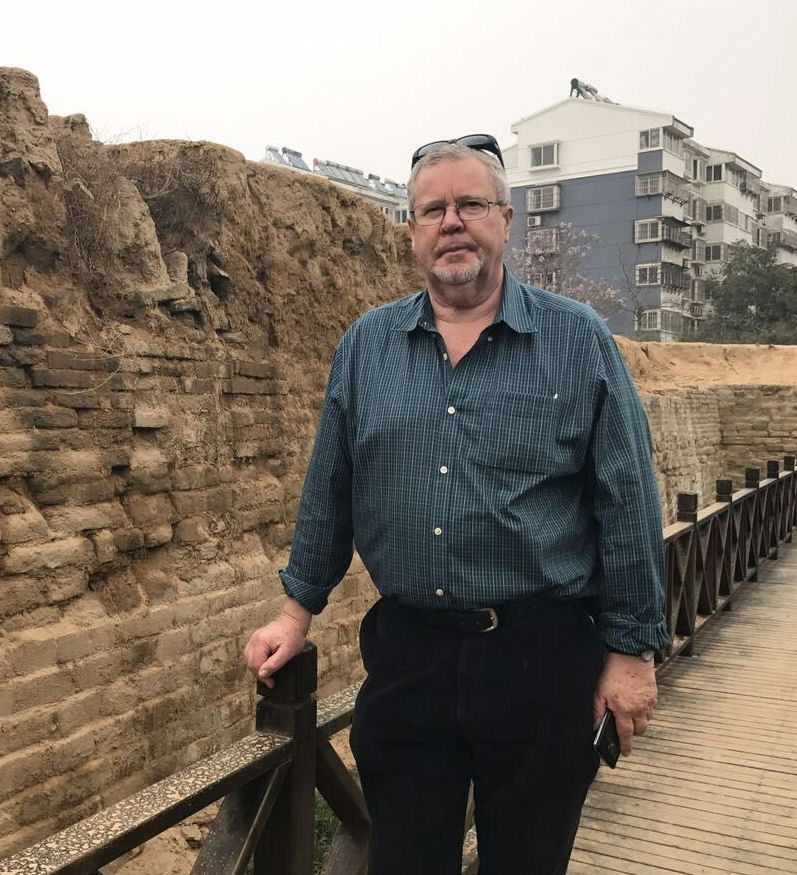 Bee Williamson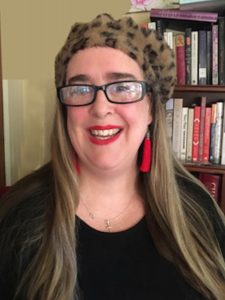 Originally from the UK, I grew up in Byron Bay but settled in Melbourne. Exposed to a lot of live poetry and music, I also enjoyed theatre and dance.
I graduated from the Victorian College of the Arts in the late 90's. Setting up a design business after graduating, I have worked at HIVE for 22 years! (www.hive.id.au)
In 2011 I began Bee's Boutique Books, while being a Café Poet with Australian Poetry Ltd. Since then I have written and now published over 20 books. Most can be found on Blurb.com
They include mostly poetry with artwork, but also a novella, a playscript and a coffee-table book of photographs. During this time I've also been involved in 26 group art exhibitions/competitions around Melbourne.
I enjoy working with clients to create colourful & stylish designs that share some of the vibrant soul of each person. Please have a look at www.beesboutiquebooks.biz