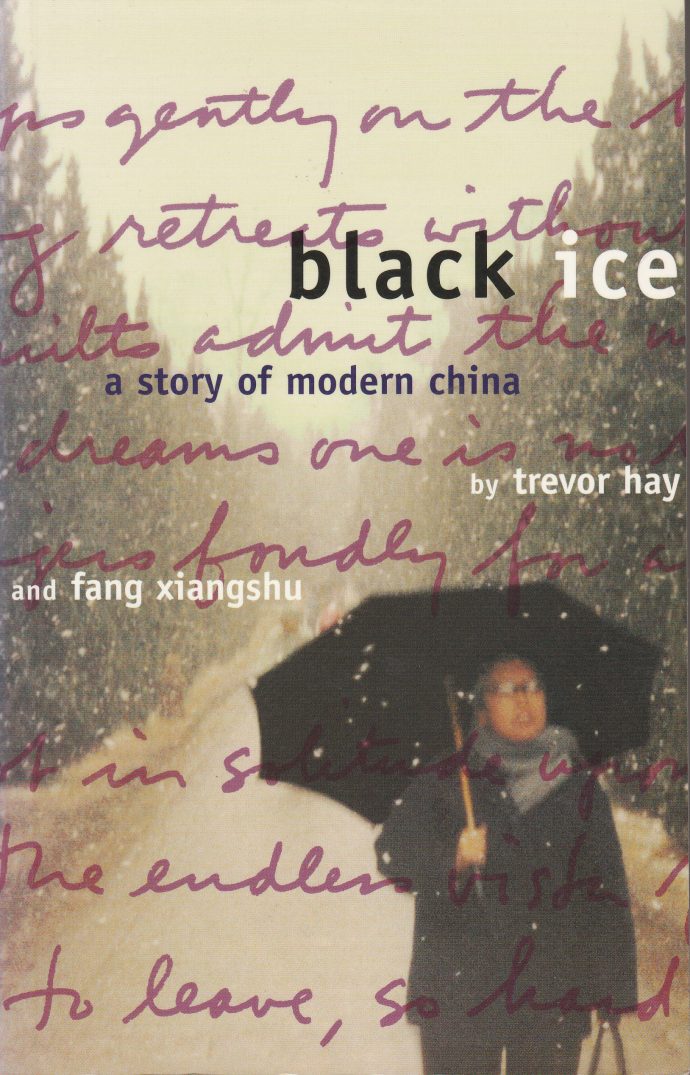 Black Ice
Product Description
Black Ice tells the story of Mo Bing, from her underground work in Shanghai as a Communist Party cadre during the Civil War, through denunciation in the CuLtural Revolution to rehabilitation and retirement in the 1990s.
This fictionalised account of the life of a Communist revolutionary explores the themes of contending loyalties, unrealised relationships, and bitter political ironies experienced during the turbulent years of Mao's China.
This work is not a translation. Nor is it a memoir or biography. This is a novel conceived and written in English, rediscovering for English literature authentic Chinese cultural and linguistic forms, reminiscent of the works of Lin Yutang and Pearl S. Buck.
Black Ice is a story of modern China.
1 in stock