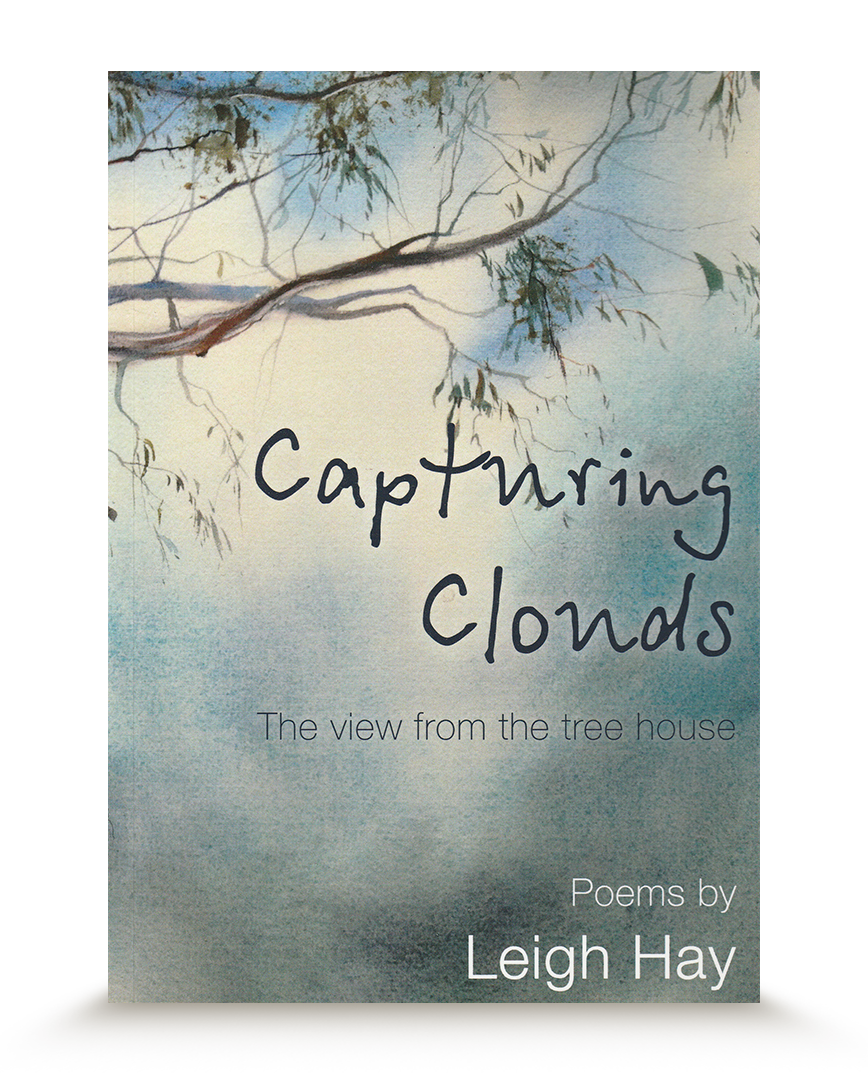 Capturing Clouds
Product Description
Travel broadens the mind, so we are told. Reading this collection of Leigh's poems in Capturing Clouds is rather like going on a journey.
You will meet new characters – odd, eccentric, recognisable, funny, tragic, family characters. You will experience new places – or old ones that you thought you were familiar with until you read that poem.
Sounds and sights suffuse Leigh's poetry in ways to leave you smiling, thinking, just occasionally feeling sad – but always enjoying the power of the placement of words to complete the journey. At the end, you'll know who you met, how the weather was, and be glad you took the time off, just to go with Leigh, capturing clouds.
Read **** reviews on Goodreads
E-book copies are available from the following outlets:
https://www.amazon.com/dp/B00O6RQ3QS
Written by Leigh Hay, illustrated by David Hay.
52 in stock