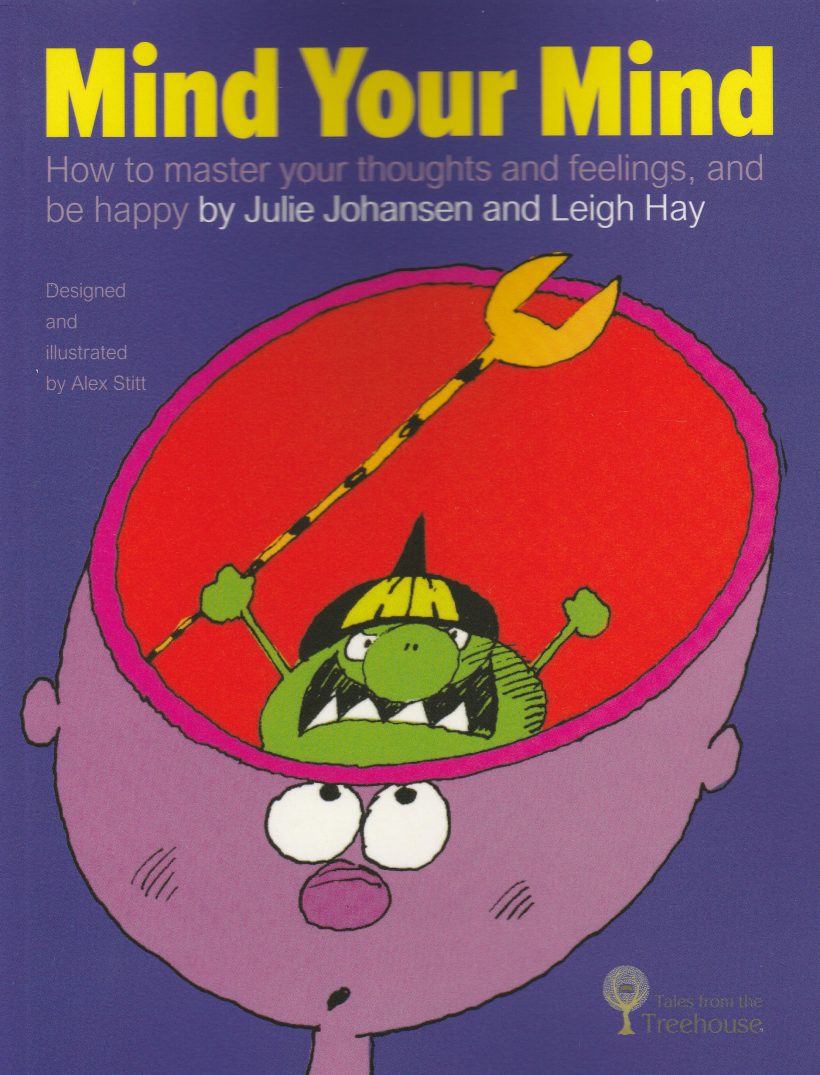 Mind Your Mind : Rational thinking strategies for children
Product Description
Mind Your Mind proves you're never too young to learn to manage your emotions. A fun book for children aged 7-12 and for the adults and teachers who live and work with them.
For children, the book provides games, poems, ideas and interactive lists that make it fun for them to discover for themselves that thinking is not something that 'just happens'. By learning to control what they think and how they think, children will be better equipped to deal with the pressures of contemporary society.
For adults, Mind Your Mind is a step by step introduction to the principles and techniques of rational emotive therapy. These techniques have helped millions of people of all ages to take control of their thinking and their lives.
The authors have used their experience with their own families to help them frame the ideas and exercises in this book so that they will be appealing and relevant to children.
We know you'll enjoy learning how to 'mind your mind'.
Written by Leigh Hay & Julie Johansen
14 in stock